Inferential Statistics in Nursing
The quantitative problem statement in the article by Ward, Popson and DiPaolo (2010) is whether it is possible to measure the concept of the alpha female in society. The quantitative purpose statement is to develop a short theoretically sound measure of being an alpha female. The quantitative research question is whether it is possible to prove the existence of an alpha female in society through the development of a test specifically to test this outcome. The hypothesis of the study is that the measure will present a constellation of behaviors that are associated with being an alpha female (Ward, Popson & DiPaolo, 2010).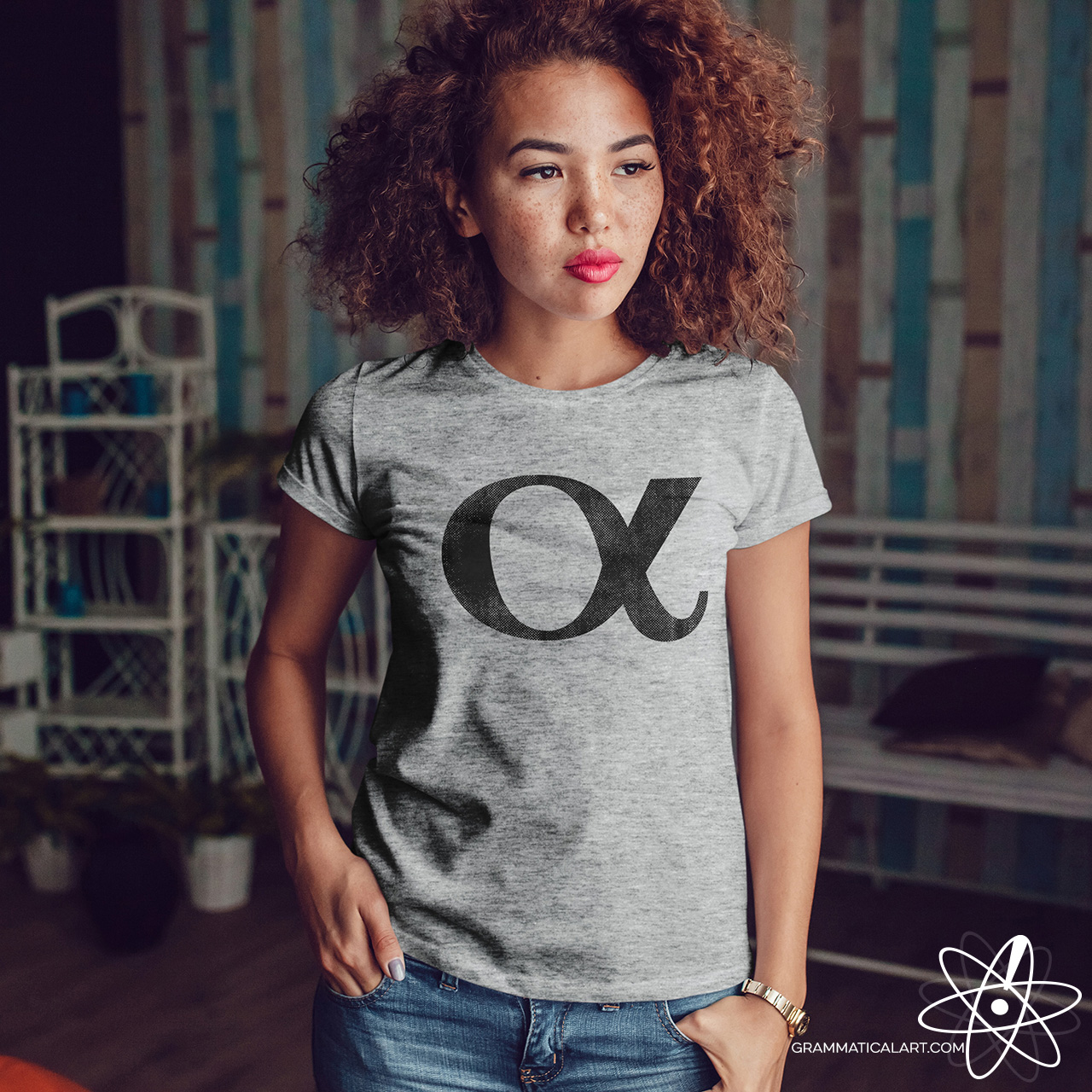 The data was collected by a survey in which 637 women from a total of 12 small and medium-sized Universities from the Midwest and Northern United States. A total of 500 email addresses were randomly retrieved from the university databases in addition to 137 signing up or the survey online. The data was analyzed by randomly splitting the sample using SPSS 15.0.
[Click Essay Writer to order your essay] Thereafter, the analysis was conducted through the explanatory and confirmatory factor analyses, and the structural equation models. There were different scales used to determine the interrelationships in the data set. ["Write my essay for me?" Get help here.]
The benefit of using the selected statistical test is that it allowed for a comprehensive measurement of the corresponding statistical results from each data set. The statistical test allowed for the data to be split in order for a more accurate analysis to be conducted with ease. The outcome of the study was that the AFI measure can be used to identify alpha females in society. The results indicate that an individual must score highly on the three scales for them to be considered an alpha female (Ward, Popson & DiPaolo, 2010). Therefore, the opportunities for personal development, skill enhancement and self-awareness have been enhanced as a result of the outcome of this study.[Need an essay writing service? Find help here.]
References
Ward, R. M., Popson, H. C. & DiPaolo, D. G. (2010). Defining the Alpha Female: A Female Leadership Measure. Journal of Leadership & Organizational Studies, 17(3), 309-320.